I attended my first college gymnastics meet back in 1997.
A friend of my dad knew he had young daughters who loved the Magnificent Seven at the 1996 Summer Olympics and suggested he take the family to a Utah gymnastics meet. By that time, Utah had won ten national championships and was known for their large crowds (the average attendance was around 10,000 by that point) and fast-paced, exciting meets. So we decided to check it out, and we were immediately hooked.
For the first few seasons, we would get free general admission seats from whoever sponsored the meet each week, showing up an hour early for the first-come, first-served seating. By the time I started college in 2005, general admission had started moving up a few rows and we started having to arrive earlier and earlier so we decided to bite the bullet and pay for season tickets, and we've been season ticket holders ever since.
I've only missed a handful of home meets over the last 25 years and have traveled to away meets at BYU (suffering with their caffeine-free drink options) and Utah State, plus every postseason meet held in Utah after that point (Pac-12 Championships, regionals and nationals).
Gymnastics was not my first University of Utah sports team. I had season tickets to Utah's football team basically from birth until I hit college and had to cut back attendance for work, but my dad and I have since moved back up into the season ticket holder bracket and have continued our tradition of attending every home game. I don't love everything about living in Utah (I'm not a fan of snow) but I love being able to meet up with my parents for our six gymnastics meets (plus postseason) and six football games every year.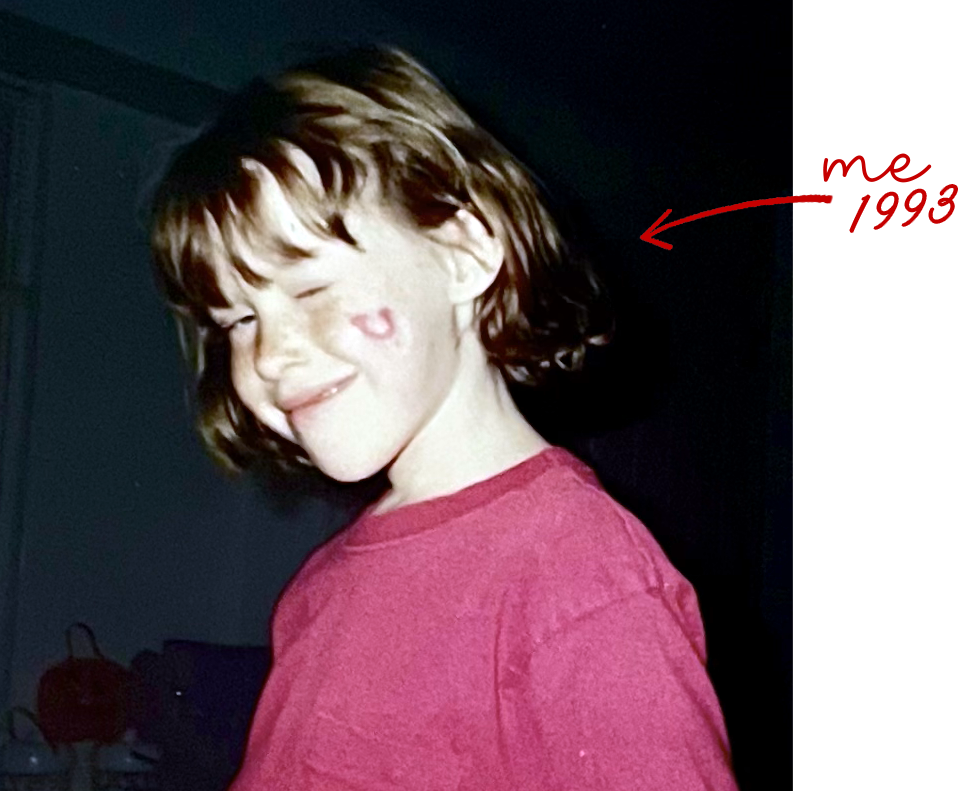 I spent a few years back in the late 90s as a dedicated basketball fan (that 1997-99 era of Utah Jazz and Runnin' Utes making the finals was a fantastic time) but I only have so much energy to spend and Utah's basketball team can't boast back-to-back Pac-12 titles or finishes in the top 10 so it's a bit of a 'what have you done for me lately?' situation. Call me when you make the tourney and I'll take you into consideration.
In addition to my love of all things Utes, I have a love of all things math – or at least all things applied statistics. One of my hobbies is making needlessly complicated Excel spreadsheets for my other hobbies. In the course of a few seasons, I went from a simple calculation of NQS scores for the top teams to a very long NQS spreadsheet with all kinds of calculations and regressions that serve no purpose other than satisfying my curiosity. That curiosity has a tendency to get even more detailed over the course of the season as I contemplate things like individual judges' scores during conference championships, the impact of the Huntsman Center on opposing teams' scores, whether the scoring for the evening session of nationals is really that much higher than for the afternoon session, etc, etc. I decided to share all that data and those analyses with others and thus this website was created!
I want to give a small disclaimer that I make no guarantees of 100 percent accuracy; there are a lot of numbers and a lot of calculations going on and I'm bound to make a few mistakes, especially since my spreadsheets are usually created in the middle of the night when I have bad bouts of insomnia. I do have minors in math and economics so I have some statistics classes under my belt but it's been about 15 years since I took those classes. So don't bet your house or firstborn child based on my calculations or analysis. As an oldest child, I am obligated to say that you're free to bet your second child based on my analysis because the first child is the only one you really need anyway.
Feel free to follow me @Fibby1123 on Twitter for my thoughts on college gymnastics, football, current events and the other banalities of my life.